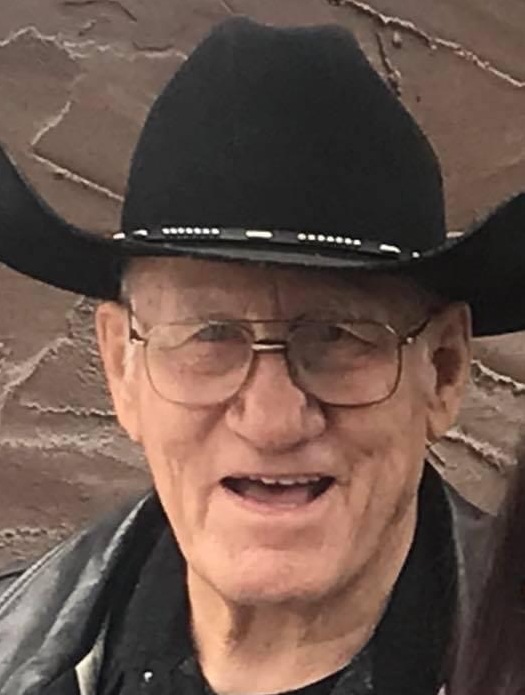 Robert Frank "Rip" Quaife
August 10, 1935 – October 10th, 2021
Robert "Rip" Frank Quaife passed away peacefully at home surrounded by his family, at the age of 86, after a strong battle with Congestive Heart Failure.
Rip as born August 10, 1935, to Lucy and Jim Quaife in Hastings, England. At the age of 5, his family came overseas to Guelph, Ontario. On Rip's 18th birthday he joined the military and served 5 courageous years. In 1958 he married his first wife Sherry, and they had 4 beautiful children Sharon, Shelly, Bobby and Bitty. Rip also took in two other daughters Jody and Theresa. In 1976 Rip married Teena Fergeson of Edgewater, B.C., together they had 2 beautiful daughters, Cindy, and Bonnie Quaife. In 1991 he met his third and final wife Judy. They spent 30 happy years together, and decided to marry on May 12th, 2021, in the backyard of their current residence.
Rip worked for 50 years in the local IUOE 115. He met many lifelong friends in the army and his union. Rip built almost every smokestack in this area and the coast. He played a huge role in building the Mica and Revelstoke Dams, which he was very proud of. Rip was a long-lived cowboy and always lived on a farm. He did not want to live in town and refused up until 3 years ago when his health called for it. If he had his way, he would not have moved.
Rip never stayed in one place for very long and was a natural people person. Anywhere he went he always had a friend or 10. He lived every where you could imagine in B.C. and Alberta. He spent a couple winters in Arizona, and briefly in Australia.
Rip was well known for his sense of humor, his stories, and his amazing memory. He enjoyed having a drink and singing old songs. He loved being around friends and family. He was also well known for his hard work and dedication up until his last couple months, he did not stop splitting wood, fixing up his house or digging a cellar under the house, always busy!
Rip leaves to mourn, his wife Judy, his daughters Shelly, Sharon, Jody (Rory), Elizabeth, Theresa, Cindy (Kyle), Bonnie (Chuck), his many many grandchildren and great grandchildren, his brothers Dave and Johnny.
Rip was predeceased by his parents Lucy and Jim, his sister Betty, brothers Tony and Jim, his first wife Sherry, his second wife Teena and son Bobby.
Rip leaves his many, many friends and family to treasure his memory. To the Regiment!
Arrangements entrusted to McPherson Funeral Services.
Condolences for the family can be offered at:
www.mcphersonfh.com