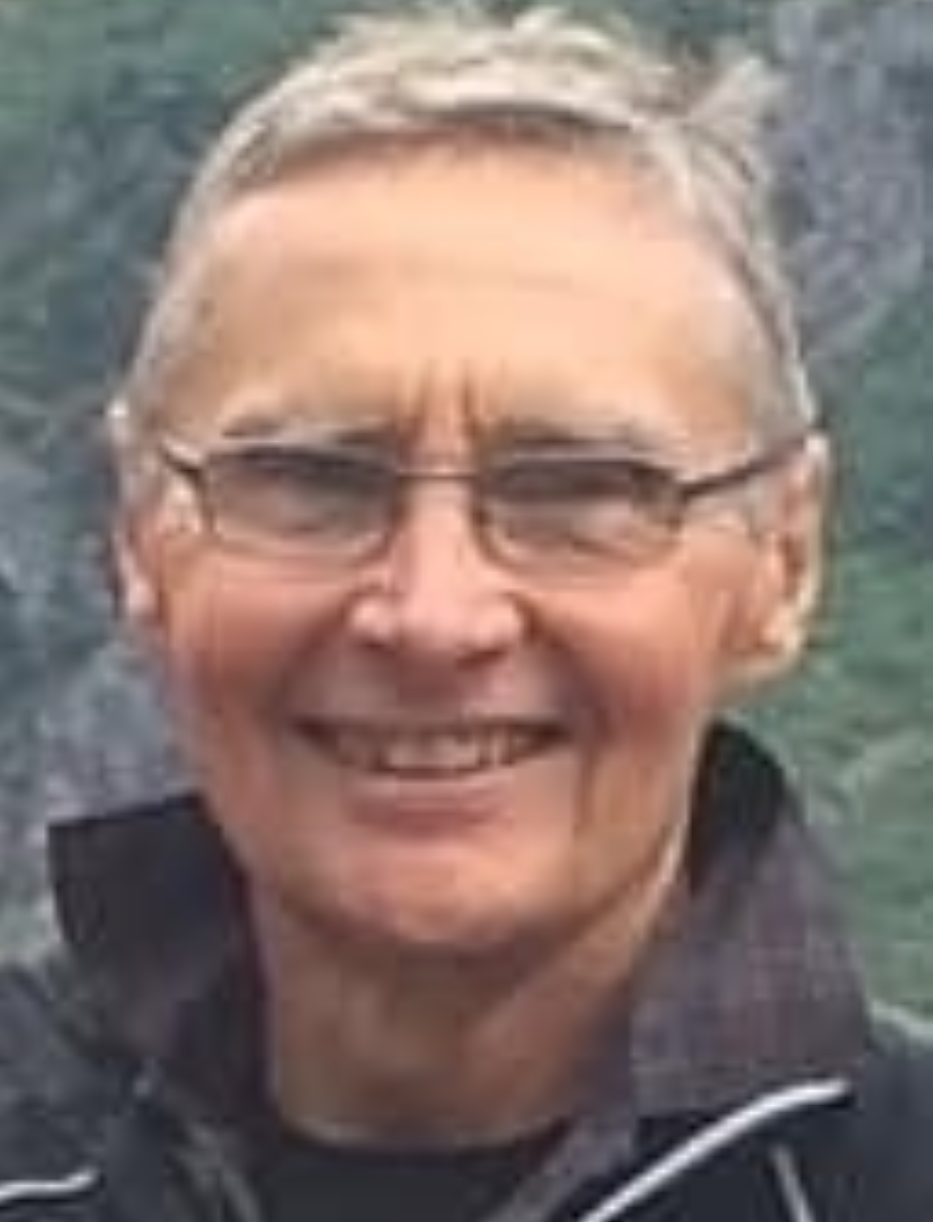 Cary "Neil" Longfellow
Neil could tie any knot for you, build a fire in the rain, and teach any kid.
He was born in Bengough, SK, a single child to Alf and Gwen. In 1950, while living in Wisconsin working in a business with his brother Norm, Alf passed away suddenly. They returned to Regina, SK where Gwen and Grandma O'Neil raised Neil. Jack (his scout leader) and Lena Woolley were life-long influences. They pushed him to get his Queen's Scout in 1958, which he received from Elizabeth herself on the steps of the Legislature.
Gwendolyn married Phil Haffner in 1958 and Neil was blessed with a formidable, fun-loving father and three amazing siblings Wayne, Phil Jr, and Maureen. In Regina he attended Central Collegiate and met the love of his life Lynda Roney. They married in 1967. Daughter Sara came along in 1972 and Erin in 1974. After graduation from University of Alberta he earned graduate diplomas in Learning Disabilities and Counselling. He taught in Whitehorse, YK, Sherwood Park, AB, was the Director of the Learning Assistance Centre in Saskatoon, SK, and finally taught and was VP at Fort Qu'Appelle Elementary School, SK. He was a patient, caring, and inspirational man to many. He never gave up on any child.
Neil enjoyed everything outdoors, teaching his daughters the love of camping. He followed his girls with their passions, Sara horses and Erin skiing. He was a basketball coach, ski instructor, was involved in the Nancy Greene League, Adaptive Skiing, Sask Ski, branding calves. He was game for anything. Music made his world go round.
Predeceased by his father Alfred Longfellow, stepfather Phil Haffner, mom Gwen Haffner (the toughest most free-spirited woman we know), nephew Doug Selinger, stepbrothers Phil Jr. and Wayne Haffner, and brother-in-law Doug Kempf.
He will be remembered with a smile by his wife Lynda, daughters Sara Longfellow (Adrian Traquair), Erin Newton (Darin), sister Maureen Selinger (Al), in-laws Sandy Kempf, Pat and Roger Franklin, grandchildren Maddoc, Burke and Evan, many nieces/nephews, O'Neil cousins and friends.
He got all the vertical he wanted when he moved to Invermere, BC and skied the mountains. When dementia crept up on him he moved into Columbia House. The gifted team of Dr. Bruce Johnson and the CoHo Staff helped him live a good life there.
"We're all shuffling forward in the queue". Enjoy every minute on this planet. Neil did.
A Celebration of Neil's life will be held at a later date. In lieu of flowers, donate to any cause you wish.
Arrangements entrusted to McPherson Funeral Services.
Condolences for the family can be offered at:
www.mcphersonfh.com