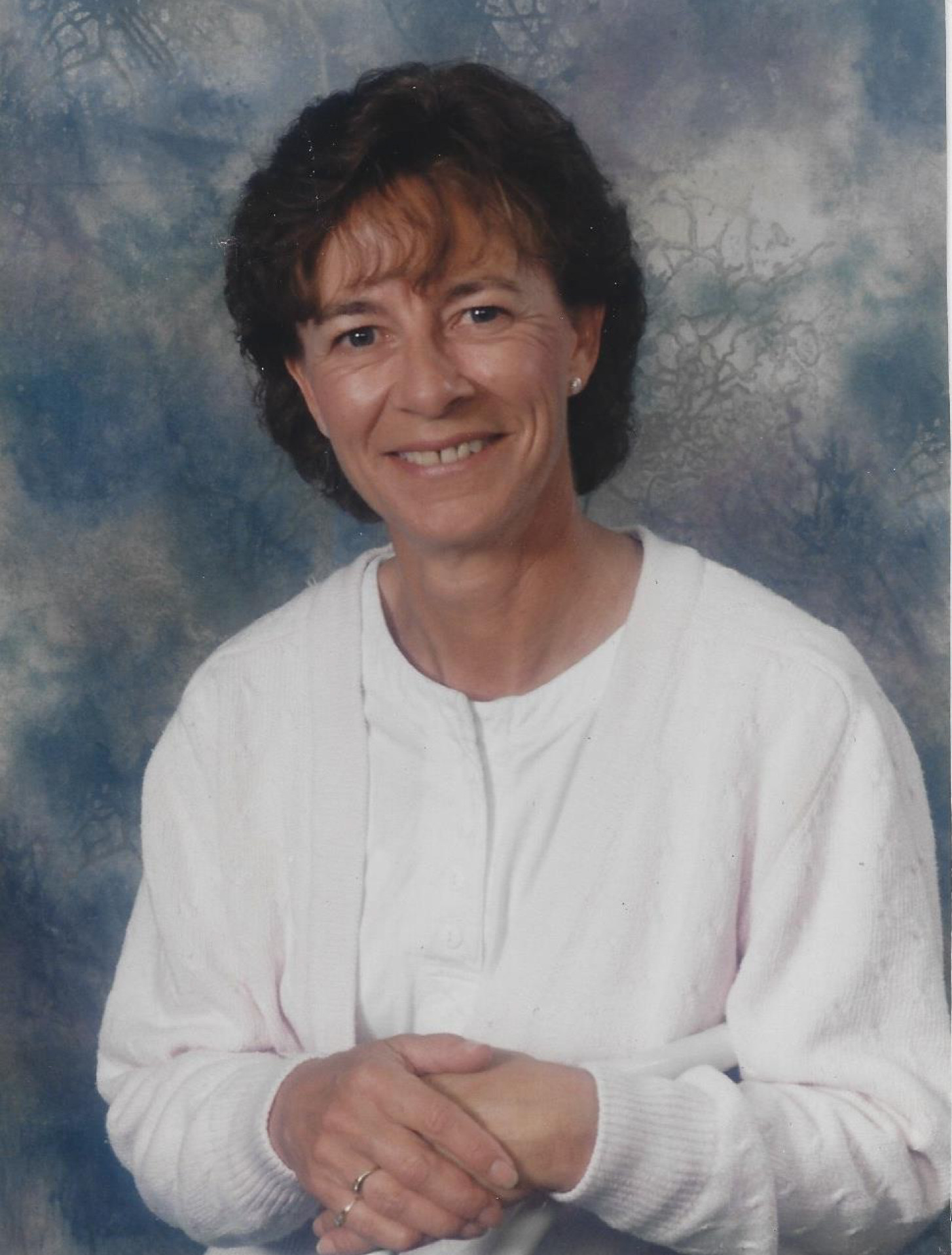 Rita Newman
With deep sadness, we announce the passing of our much loved, wife, mother, grandmother, sister and friend, Rita Newman, on June 5th, 2022 after a long painful battle with cancer.
Rita was born in Kingston, Ontario to Ken and Alexandrine Cotnam, but left her hometown in 1968 when she was 19 years old. Rita would say that she had a good life, living and working in many locations and meeting a variety of friends and acquaintances along the way. When she left Kingston, she lived on various military bases including Camp Borden, Petawawa, Toronto and Lahr, Germany with her husband of that time. When Rita left Toronto she relocated to Vancouver, where she met Allan and from there moved to Cranbrook. While working with their company Total Package Construction Services Ltd., Rita had the opportunity to work in various locations such as Mackenzie, Fort Nelson, Delta, UT. Pleasant Gap, PA, Tiffin, OH and Burnaby making many good friends along the way. During her vacations, she was able to travel and take several cruises to Alaska, the Caribbean, the Panama Canal and the Mediterranean. After partially retiring, Rita golfed 3 to 4 days a week, taking small trips across the border with her friends Joan Wert and Kellee Sims, and got together with her bingo buddies on Sundays.
Rita is survived by her husband, Allan Jobe, son Todd (Cynthia) and his children Chaelynne, Nicholas and Kayleigh, daughter Raylean (John) and her children Matt and Piper, brother Bruce (Evie) and sister Anita along with several nieces and nephews. Rita was predeceased by her parents Kenneth and Alexandrine Cotnam.
As per Rita's wishes there will be no service.
"I am not gone, just sitting on a hill at the ranch with Charlie Cat on my lap and Katy Dog by my side waiting for Allan to ride up on Charlie Horse with his special dog, Charlie and join us. When you see dust motes dancing in the breeze, its only me waving hello to you."