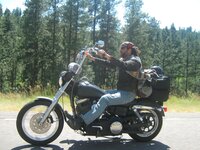 Craig Weir Panattoni
Craig Panattoni will be greatly missed by all his friends and family. Craig is survived by his beloved son Ian, companion Ron the dog, his niece Natalie (Nick) and nephew Robert (Jess) and many friends who will miss him dearly.
Craig is predeceased by his nephew John.
Craig is loved by many and missed by all.