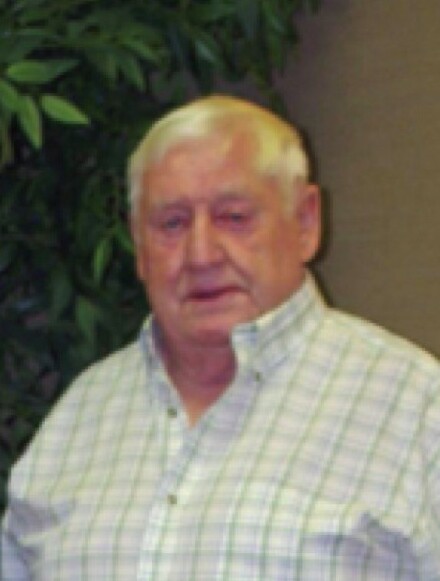 Eldon Tennyson "Mick" Martin
Mick loved a long and full life. Born in Glace Bay, Nova Scotia on August 10th, 1935 was, for the next 87 years a strong and giving man. He loved fishing & camping especially on or around Kootenay Lake. Mick worked in Nelson for Kootenay Forest Products until 1979 when we moved to Fernie. There he worked for the mines for a short time as we moved to Cranbrook in 1981. After moving to Cranbrook Mick returned to working Construction, with his last job being on the "Rec Plex". He seemed to know everyone well enough to chat up in shopping centers and the neighbourhood. He was at peace knowing that he was ready for the next journey of time to begin.
Mick is Survived by his wife Sharon, sons Rob and Micheal and their families in Calgary, Alberta as well as his sister Eleanor Boozan, brothers D'Arcy (Ann) Melnick and Blayne (Linda) Melnick all of Glace Bay.
Mick was predeceased by his sister Cato "Catherine" on February 3rd, 2012 as well as his three sons Cory, Blayne and Bruce.
Memorial Donations may be made to the Kidney Foundation of Canada.
Mick passed away on Oct 6th, 2022, at Cranbrook hospital. He was there for a very short time at the hospital, with family staying with him and some very great care givers from second floor and third floor. Can't state enough praise for them. This amazing man gave his love and care for us all as long as was humanly possible. All the camping trips and fishing trips, and just being there for all of us over the years. He will truly be missed and only hoping that he and Cory are fishing up a storm. This is a day we knew was coming, but sure doesn't make it any easier.. R.I.P. bud [as I called him]