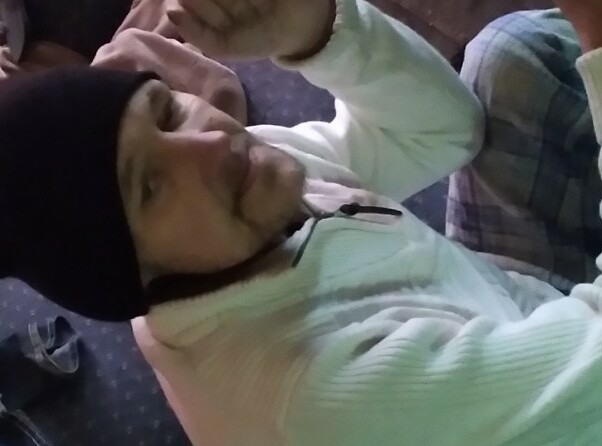 Owen Edward "Papa Bear" McCabe
Owen Edward McCabe
"Papa Bear"
July 6, 1972 — October 1, 2022
It is with a heavy heart and great sadness that the family announce the passing of Owen Edward McCabe, at home with his wife Paulette Dallaire in the early morning hours of Saturday October first, 2022.
Owen was the son of Joseph McCabe and Nancy Erwin Hutcioft (both deceased). He is survived by his wife of 20 years Paulette Dallaire, brother Joseph McCabe, sister Lisa McCabe, aunts, uncles and cousins.
The family will not be holding a service at this time.
Memorial donations in lieu of flowers may be made to the Heart and Stroke Foundation of Canada and The Hepatitis C Society of Canada.
"You shall forever be remembered and in my heart you shall always stay until the day we meet again my love"