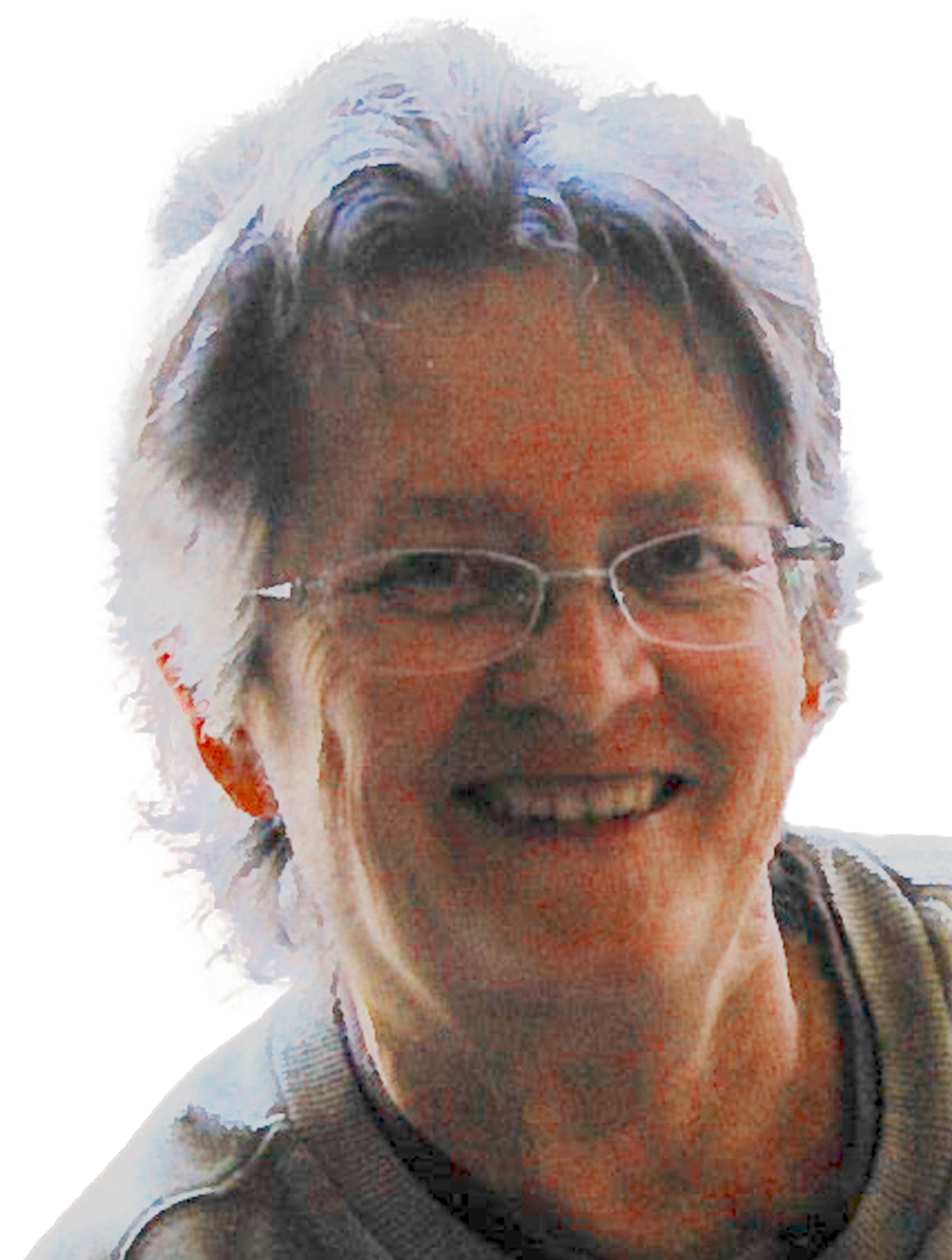 Marlene Janice Burton
Marlene was born to Anne and George Chernoff wad was raised on the family farm in Kamsack, Saskatchewan. Marlene attended nursing school in Saskatoon, Saskatchewan and then later Marlene continued working as a nurse at Regina General Hospital. In 1980 Marlene married the love of her life Charlie Burton, and moved to Lloydminister, Saskatchewan for a short period before moving to Elkford, British Columbia. In Elkford, Marlene and Charlie raised their two children, Ryan and Kim, later welcoming their beautiful grandchildren. Marlene continued to happily live in Elkford until her passing.
Marlene is survived by her husband Charlie Burton, children Ryan Burton (Andrea Burton) and Kim Burton (Erik Kliment), grandchildren Emery Burton, Jayden Kliment and Rylon Kliment.
She was predeceased by her parents George and Anne Chernoff.
A private service will take place at a later date. Memorial donations in Marlene's honour may be made to the Canadian Cancer Society.