Recommend Larry's obituary to your friends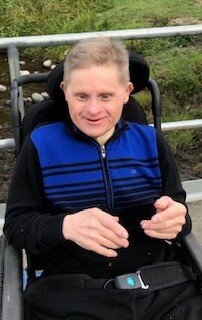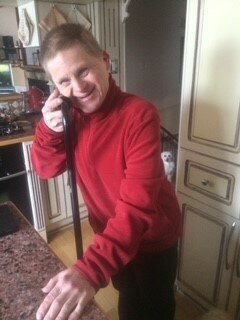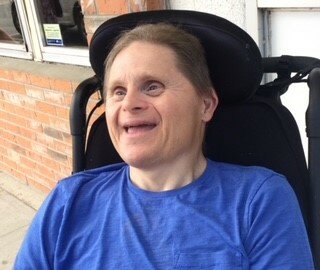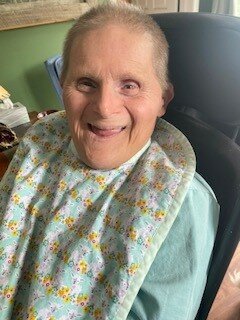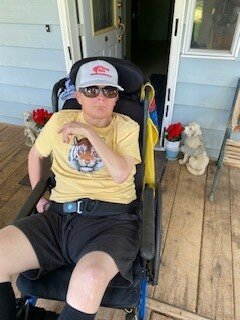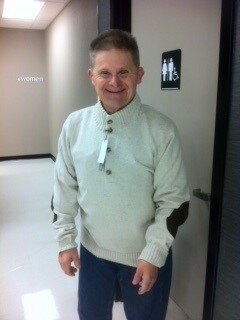 Obituary of Larry Edward Grunert
There's a new voice thats just joined the heavenly choir. A loud passionate voice full of beauty, singing praises to his Heavenly Father. That voice belongs to my brother Larry, who's soul was welcomed home into the waiting loving arms of his Lord on November 8th at 1:50 p.m.
Larry was my sidekick for 25 years, and I miss him beyond words. He lost his 8-year battle with Alzheimer's disease. I was his sole caregiver and sister, and loved him beyond measure.
The ones that are so dear
To try to keep you always close
Now that you are not here
Larry, you were called, it was your time
There was no one like you
And I know I have been blessed
To have you for my Brother
Because you were the best…
In lieu of flowers please send your donation to Alzheimer Society of Canada.
To send flowers to the family or plant a tree in memory of Larry Grunert, please visit Tribute Store