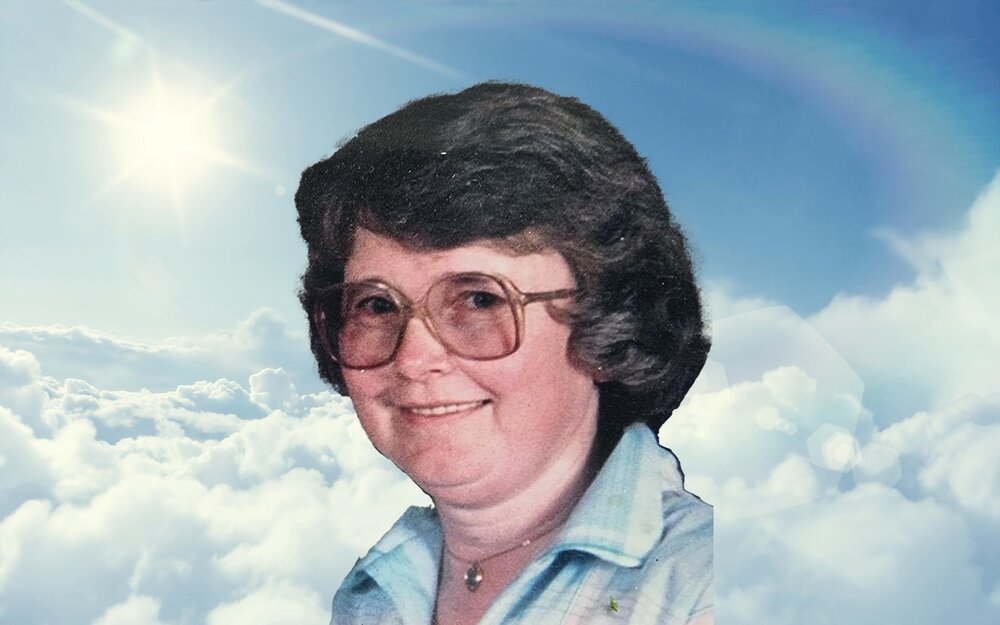 Obituary of Diane Parsons
Diane Parsons
July 25th, 1944 - July 29th, 2022
The South Country lost a member of one its pioneer families while Heaven gained a new citizen. Diane Parsons passed away in hospital on July 29, 2022.
She was born in Cranbrook on July 25, 1944 and is survived by her husband, Howard, and two sons, Brian and his wife Barbee, and Bruce.
Howard and Diane were married for 60 years and have lived in their farmhouse that was built on Caithness Creek in 1902. Diane caught the eye of her future husband in a rodeo when Howard roped her sister.
In her cozy home, she enjoyed sewing, cooking and a passion for Christmas decorations.
A graveside memorial for Diane will be held at the Elko Cemetery on Saturday, August 6th, 2022 at 11:00 AM.
To send flowers to the family or plant a tree in memory of Diane Parsons, please visit Tribute Store


CRANBROOK
Location

2200 - 2nd Street South
Cranbrook, BC
V1C 1E1
PHONE: (250) 426-3132


TOLL FREE:
​1-800-619-4222

FAX: (250)-426-5811
Kimberley
Location

1885 Warren Ave.
Kimberley, BC
V1A 1R9
PHONE: (250) 426-3132


TOLL FREE:
​1-800-619-4222

FAX: (250)-426-5811